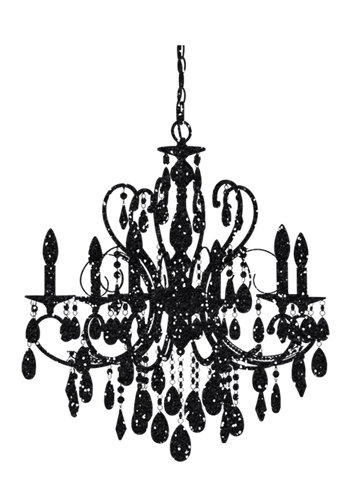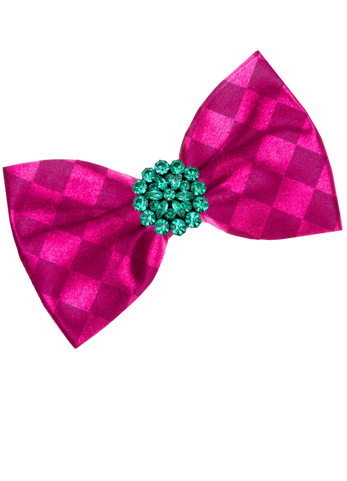 Leave a little Sparkle,
wherever you go.
Having trained thousands of children in dance... Joannie Collins decided to launch the first Bling Tour Performing Team in 2013 through a partnership with the Marley Park Community Center and Centrestage Dance Studio (Scottsdale, AZ).  Within one month, 30 students were participating in Bling Tour's performance program.  Within the next year, Bling Tour developed a partnership with the Dysart School District offering Community Education classes on site.  As a result of the three partnerships, Bling Tour grew to 130+ students within the first year!  Ironically, Joannie having taught for many years, was not interested in opening a dance studio.  She simply saw a need in the community to allow children to learn to dance and perform at an affordable cost.  However, once she outgrew the facilities through her incredible partnerships, she knew it was time.  By 2016, Bling Tour opened our new space of 4,000 sq. ft. By the end of 2016, Bling Tour outgrew our space and expanded to 7,500 sq. ft.  Having survived Covid with the incredible support of our parents, community and landlord, we are still going strong and continue to train youth in performing arts and athletics.  AND, our Performing Teams remain a staple program of Bling Tour.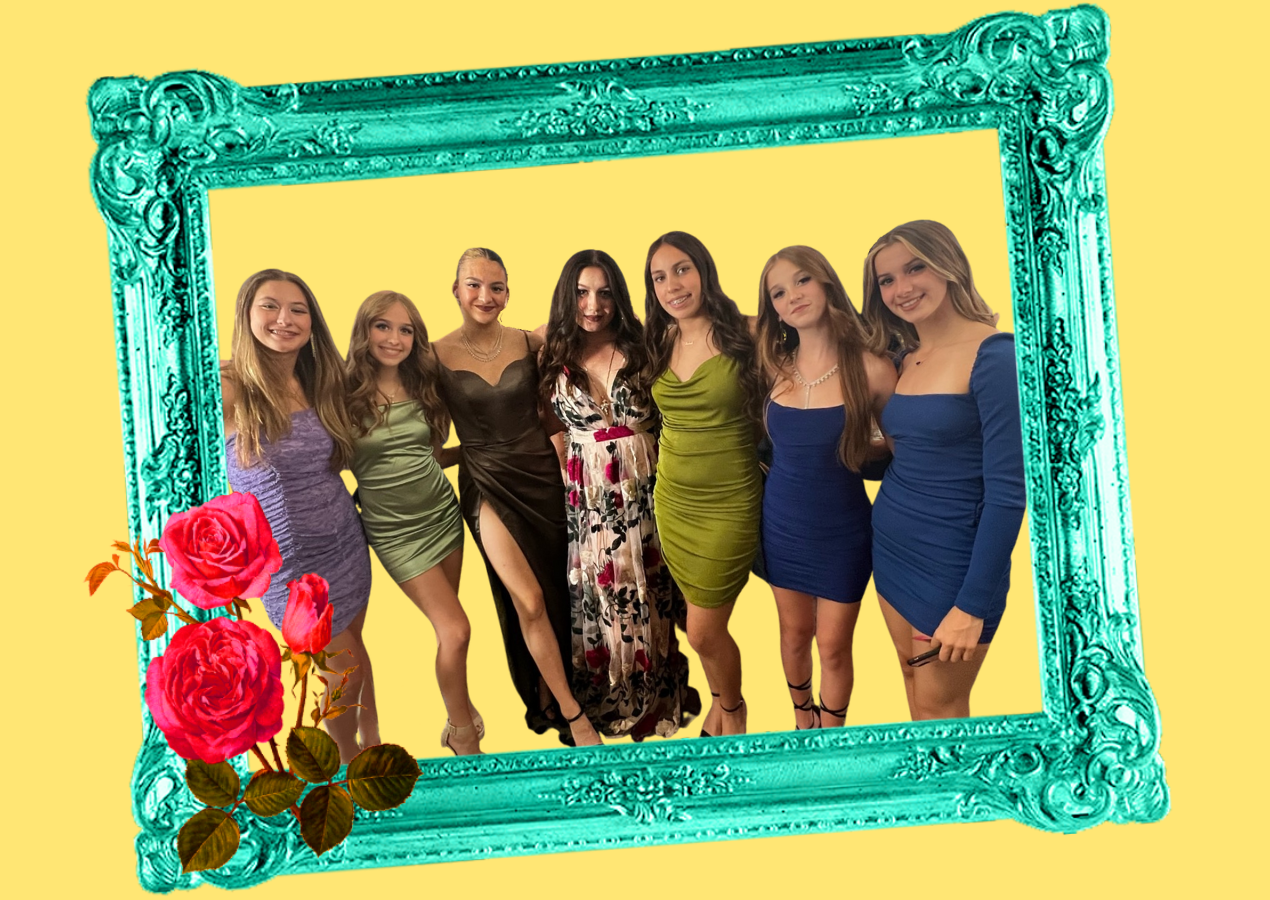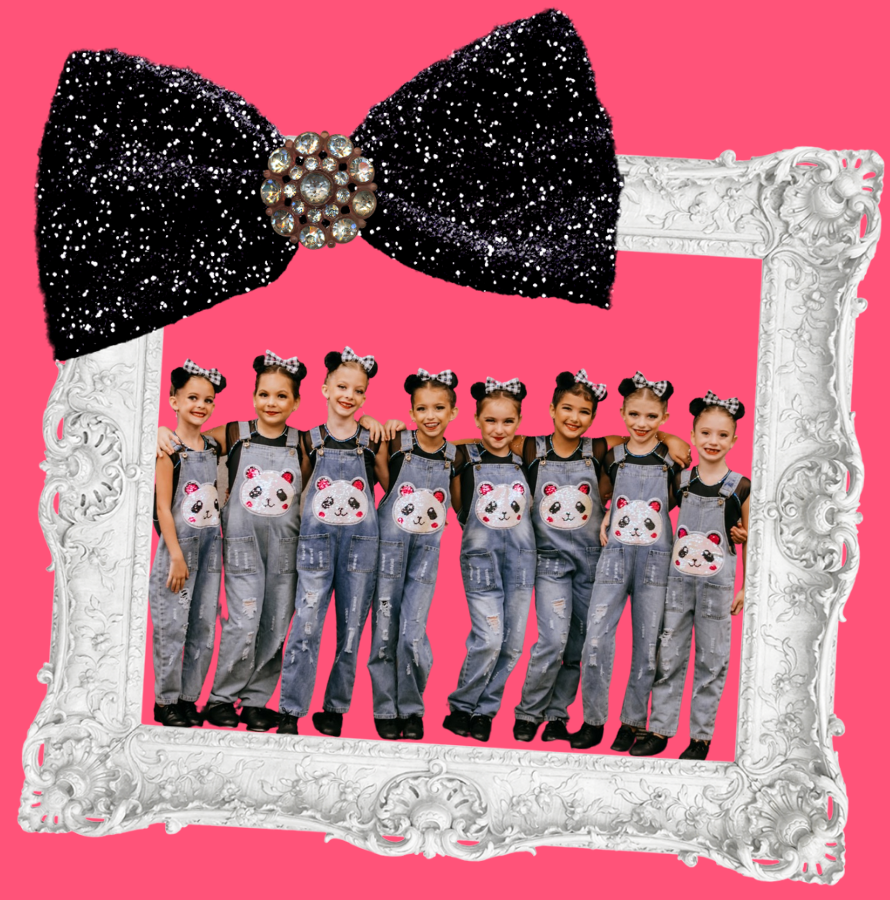 Our Mission
Our mission is to provide youth and families a place they can call home.  We accomplish this through our "Positive Vibes" mentality and ensuring our environment is conducive for all learning styles with an emphasis on social emotional learning.  Our team of staff are highly qualified instructors who care about each student and their experience during their time spent with Bling Tour!
We feel happy
when our students
smile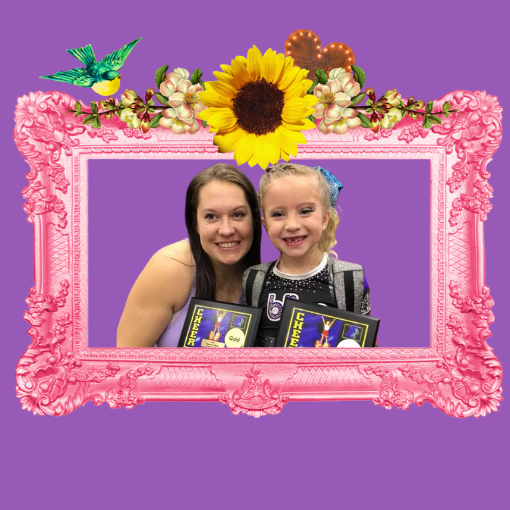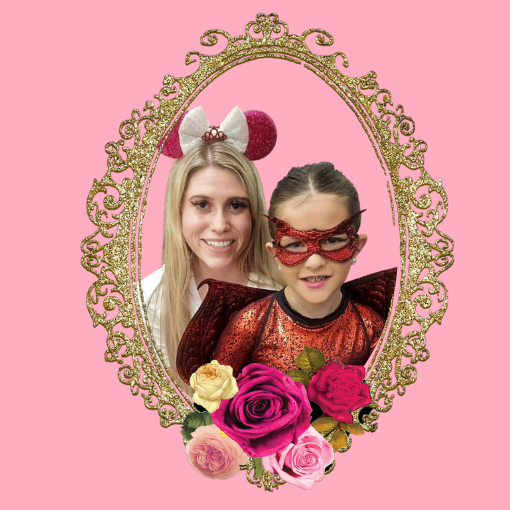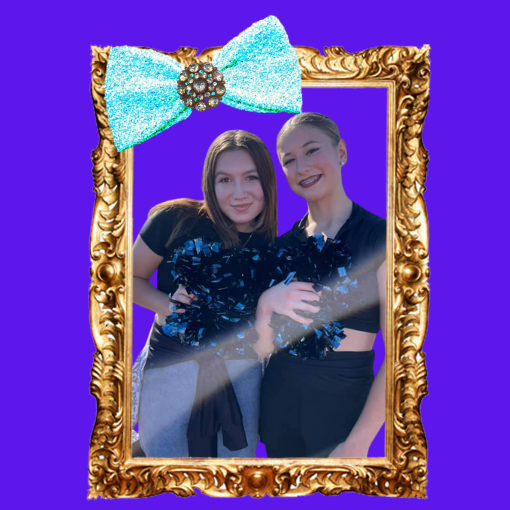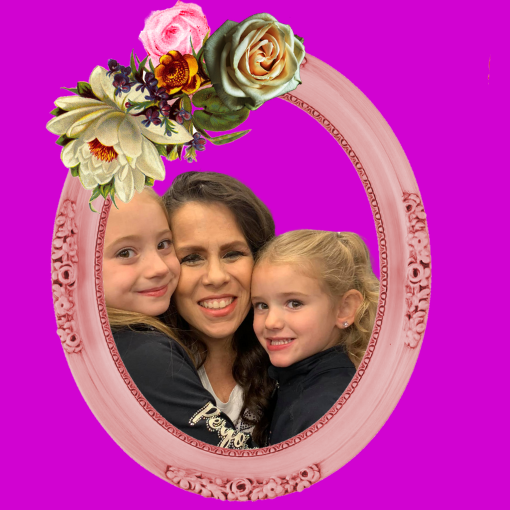 Keep in touch for Bling Tour News
Sign up for Bling Tour's Studio Band App... a communication tool designed to provide Bling Tour families the most up-to-date information & upcoming events.